Faculty Research Grants
2022-2023 FRG Application Deadlines
Fall Semester - October 4, 2022
Spring Semester - March 2, 2023
Electronically submit the completed, fully signed application to Julie Joerg at julie.joerg@mnsu.edu, Office of the Associate Vice President for Research and Dean of Extended Campus.
The purpose of a Faculty Research Grant (FRG) at Minnesota State University, Mankato is to encourage excellence in research, scholarship, and creative activities among faculty. These seed grants support faculty initiatives in all disciplines including basic, applied, and pedagogical research as well as creative projects. New researchers are especially encouraged to apply. It is expected that the results of the FRG will be used by grantees to explore external funding opportunities to continue their work. Evidence of a grant or contract submission for external funding will be required before the applicant can submit a follow-up FRG.
Faculty members are required to describe plans for pursuing and securing external funding using their FRG-funded research or creative projects and must demonstrate substantial progress towards this plan upon submission of their FRG Final Report.
Applicants are encouraged to contact the appropriate College representative for guidance on FRG proposal development (see the "Faculty Research Committee" table ).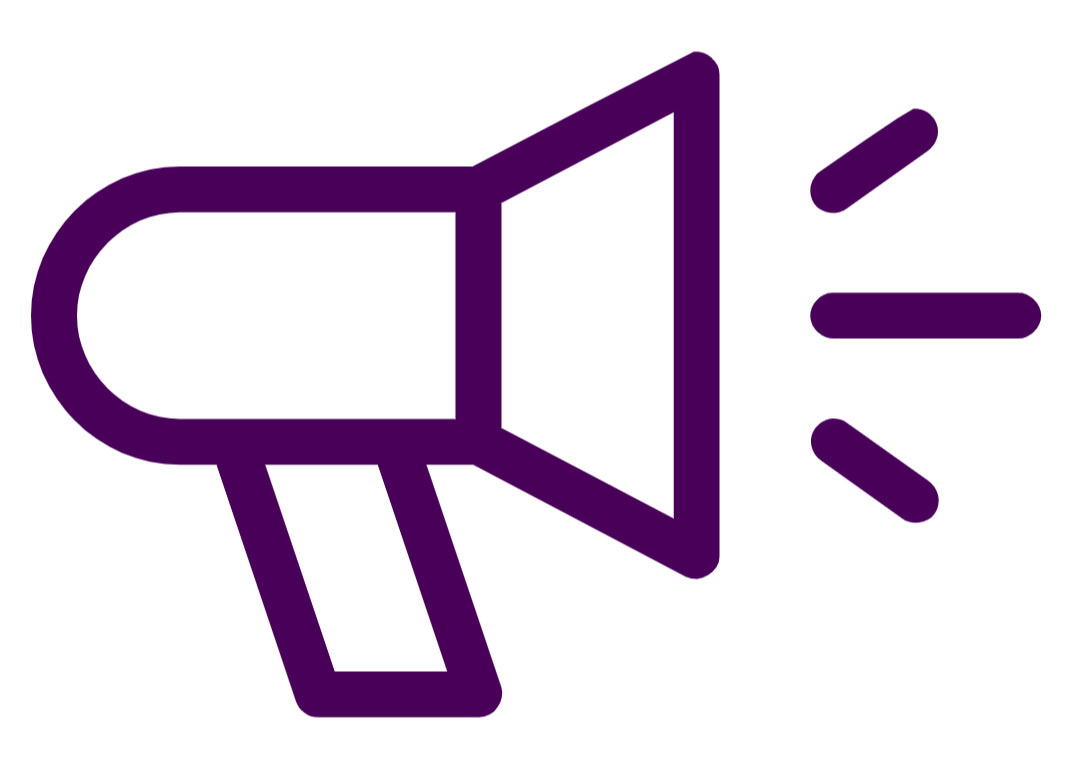 Attend a Faculty Research Grant Workshop and learn more!
Next workshop: Fall - 2023 - TBD
Presented by the Office of Research & Sponsored Programs
Register Here or email Jeane McGraw, jeane.mcgraw@mnsu.edu.
minimum of 5 attendees is required for the workshop
Information on the guidelines, format, budget, and sections of an FRG.