Faculty Research Grants
2023-2024 FRG Application Deadlines
Fall Semester - October 3, 2023
Spring Semester - February 29, 2024
Electronically submit the completed, fully signed application to Julie Joerg at julie.joerg@mnsu.edu, Office of the Associate Vice President for Research and Dean of Extended Campus.
The purpose of a Faculty Research Grant (FRG) at Minnesota State University, Mankato is to encourage excellence in research, scholarship, and creative activities among faculty. These seed grants support faculty initiatives in all disciplines including basic, applied, and pedagogical research as well as creative projects. New researchers are especially encouraged to apply.
Applicants are encouraged to contact the appropriate College representative for guidance on FRG proposal development (see the "Faculty Research Committee" table ).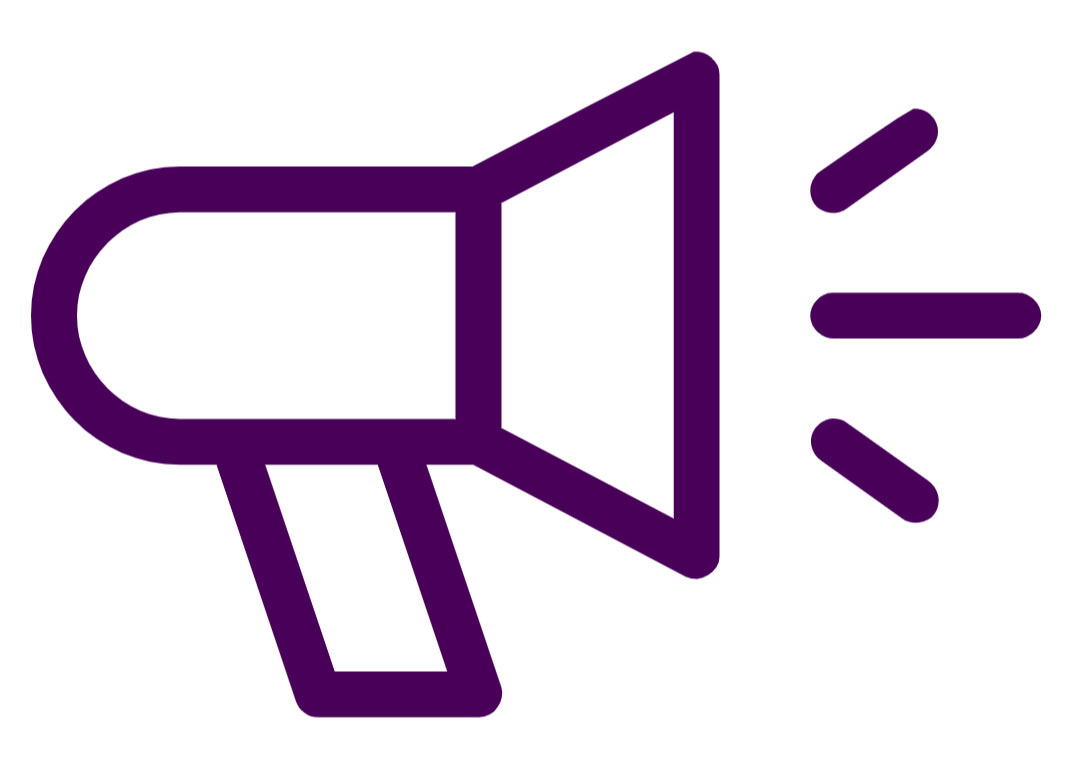 Attend a Faculty Research Grant Workshop and learn more!
Next workshop: Fall - 2023 - September 12th - 10:00 am - CSU Room 204
Presented by the Office of Research & Sponsored Programs
Register Here or email Jeane McGraw, jeane.mcgraw@mnsu.edu.
minimum of 5 attendees is required for the workshop
Information on the guidelines, format, budget, and sections of an FRG.