Research Grants
The URC supports student work through the annual fall grant cycle for student projects.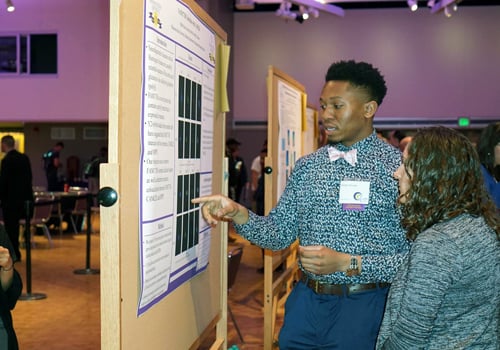 Applicants can compete for a Foundation grant of up to $1,000 for supplies and a $1,000 stipend, or a URC Supply grant of up to $500 (no stipend). Students who receive a grant are required to present their research at the spring Undergraduate Research Symposium.
See the tabs on the right for the application link, tutorials, grant requirements, and example proposals.
Grant Applications are due (with Faculty Mentor approval) by 5 pm on Friday, October 16th, 2020.
Need additional help?
Email us with questions or to set up a virtual meeting with our graduate assistants.
We can guide students in writing their proposals, help with proposal formatting, provide guidance on video submissions, and answer any other questions.