Celebrating Excellence
Thursday, April 29, 2021
12:00 AM - 12:00 AM

We honor the 2020 and 2021 Distinguished Faculty Scholar Award recipients. These faculty members whose scholarly or creative achievements warrant special recognition and the conferral of a Distinguished Faculty Scholar award. Congratulations to all the Recipients!
2020 Distinguished Faculty Scholar Award Recipients
Dr. Jose Javier Lopez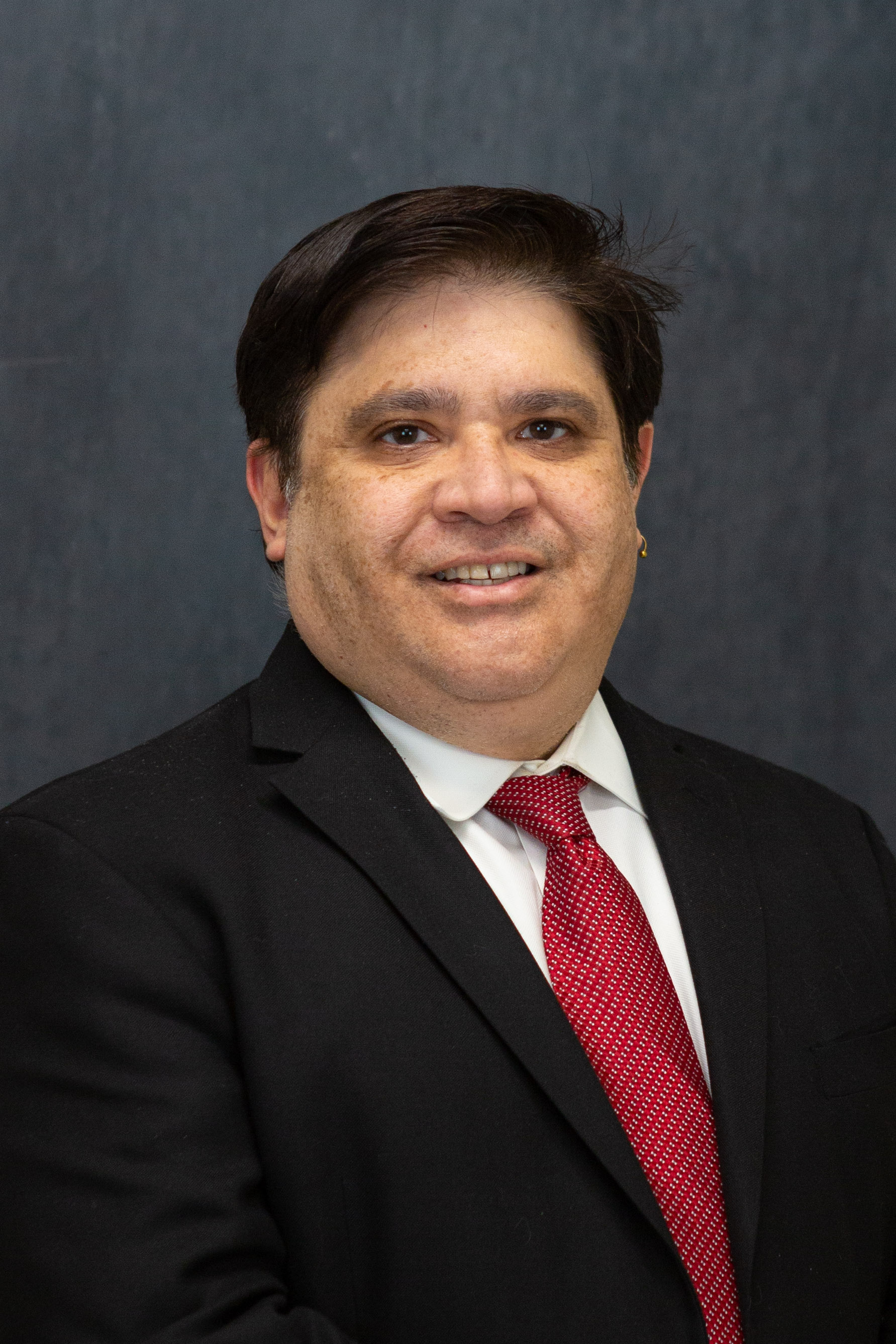 Jose Javier Lopez is a Professor in the Department of Geography active mainly as a quantitative geographer and spatial analyst. Since becoming a faculty member of Minnesota State Mankato's College of Social and Behavioral Sciences in the late 1990s, Lopez has researched different issues pertinent to the human geography of the United States and Latin America. Over the years he has taught many systematic courses, including Spatial Statistics, Spatial Analysis, Geographic Information Science for Crime Analysis, Cultural Geography, Economic Geography, Social Geography, and Rural Development.
Dr. Lopez's innovative research in conjunction with Dr. Pedro Thomas provided the foundation for the regional analysis of police misconduct patterns in the United States almost 20 years ago and was published in peer-reviewed academic journals years before these issues became common topics of discussion. These resulted in invitations to present his research at numerous institutions in the United States, Canada, and the Caribbean. For Dr. Lopez, the geography of crime and violence is the study of the social organization of criminal activities from a territorial viewpoint. He has also researched the geography of extreme violence and was involved in the production of the Atlas of Crime, a project led by the prestigious cartographer Borden D. Dent during the late 1990s. From 2010 to 2019 his studies with Dr. Thomas have focused on the spatial patterns of sex trafficking in different regions of the U.S. These investigations resulted in three recent publications in prestigious journals and more recently, a Keynote Speech at an international conference on Social Science in Japan where he spoke about the use of inferential spatial statistics, point pattern analysis, and spatial autocorrelation to fight human trafficking.
Dr. Karla Lassonde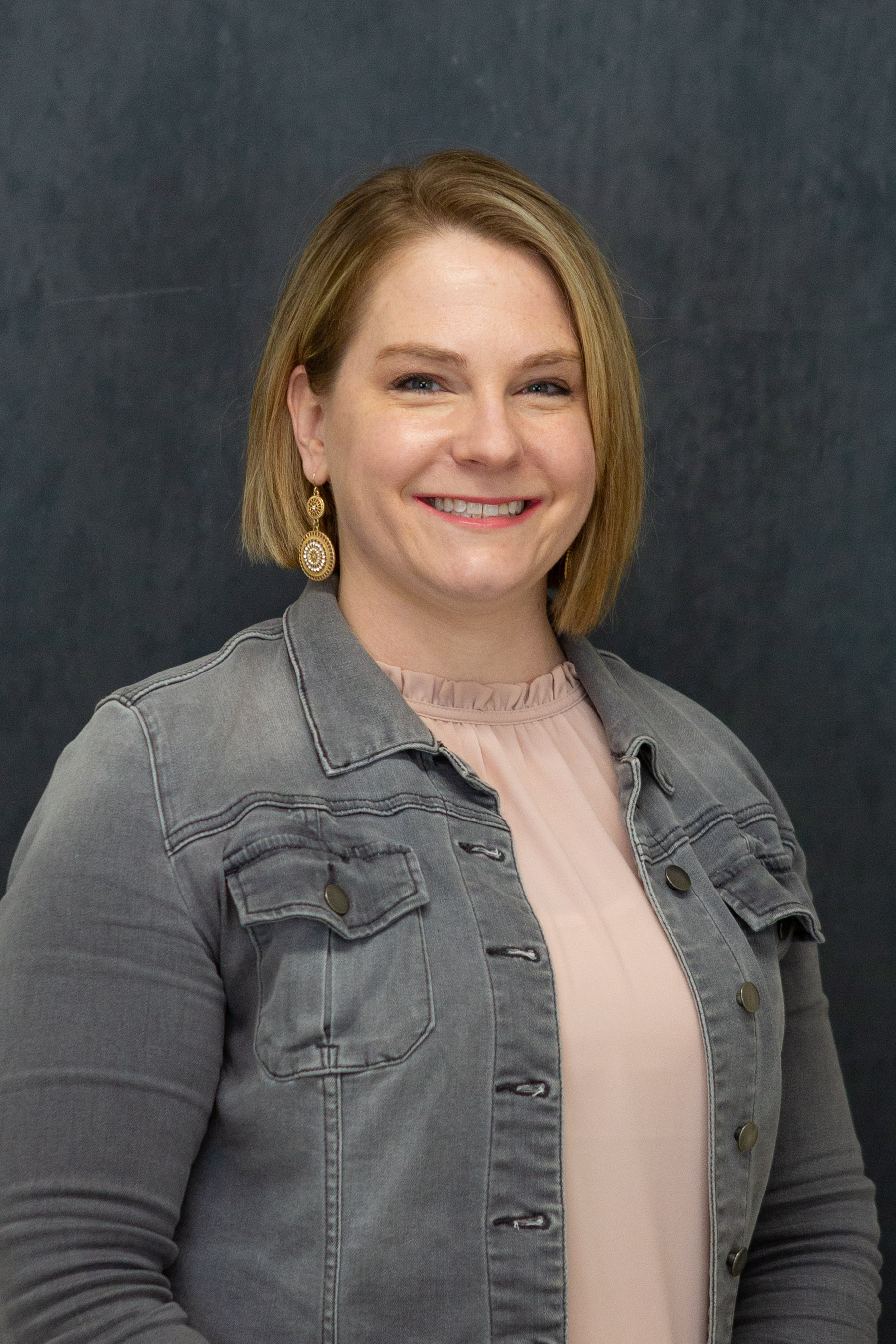 Dr. Lassonde is a Professor of Psychology at Minnesota State University and teaches a variety of courses, including Introduction to Psychological Science, Psychology Statistics, and Introduction to Cognition as well as Human Memory. Most recently, she has designed the course, Communicating Psychological Science in which students are educated on how to be ambassadors of the field. Students in the course contribute blogs to the website she hosts with colleague Dr. Emily Stark: https://www.communicatingpsychologicalscience.com. All of Dr. Lassonde's research has been realized with the support of undergraduates. She states, "I believe this work is the very best way I can support students for their careers. Students are naturally curious about cognitive research as thinking, attention, and memory are topics that cut across their learning experiences in college." Dr. Lassonde's research is focused on methods for revising psychological misconceptions, knowledge change for controversial topics, and a method for successful student learning called LEARN." More information on Dr. Lassonde's teaching, research, and community outreach can be found on her website: https://www.karlalassonde.com and Blog: https://everydaymemory.org/author/karlalassonde
Dr. H. Sheen Chiou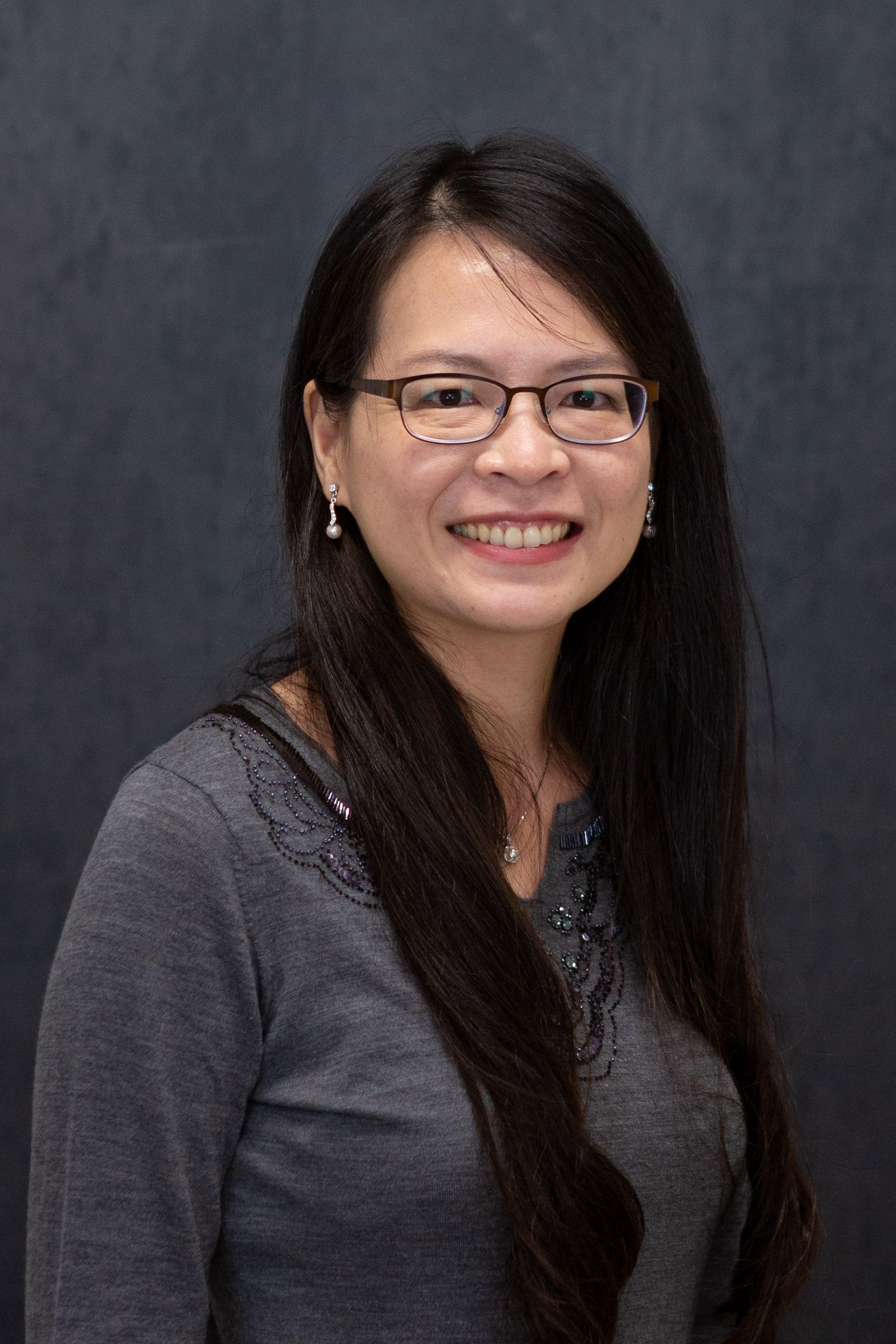 Dr. Hsinhuei Sheen Chiou is a Professor in the Department of Speech, Hearing and Rehabilitation Services at Minnesota State University, Mankato. Dr. Chiou's teaching provides students with high-quality preparation for careers in speech-language pathology. Her research and clinical practices focus on neurogenic communication disorders in older adults. In her Brain Injury Research Lab, Dr. Chou continually engage in scholarly activities nationally and internationally to further investigate language and cognitive impairments and conduct innovative interprofessional research projects dedicated to preparing aphasia-friendly and dementia-welcoming communities in Minnesota. Through innovative global initiatives, Dr. Chou created the Minnesota State Mankato Global Experiences Program and established new international partnerships for Minnesota State Mankato. She currently serves as co-President of the Asian Pacific Islander Speech-Language-Hearing Caucus to promote speech, language, and hearing health in the global Asian Pacific Islander communities. More information about Dr. Chiou's teaching, research, service can be found on her University faculty website: http://faculty.mnsu.edu/sheenchiou
2021 Distinguished Faculty Scholar Award Recipients
Dr. Christophe Veltsos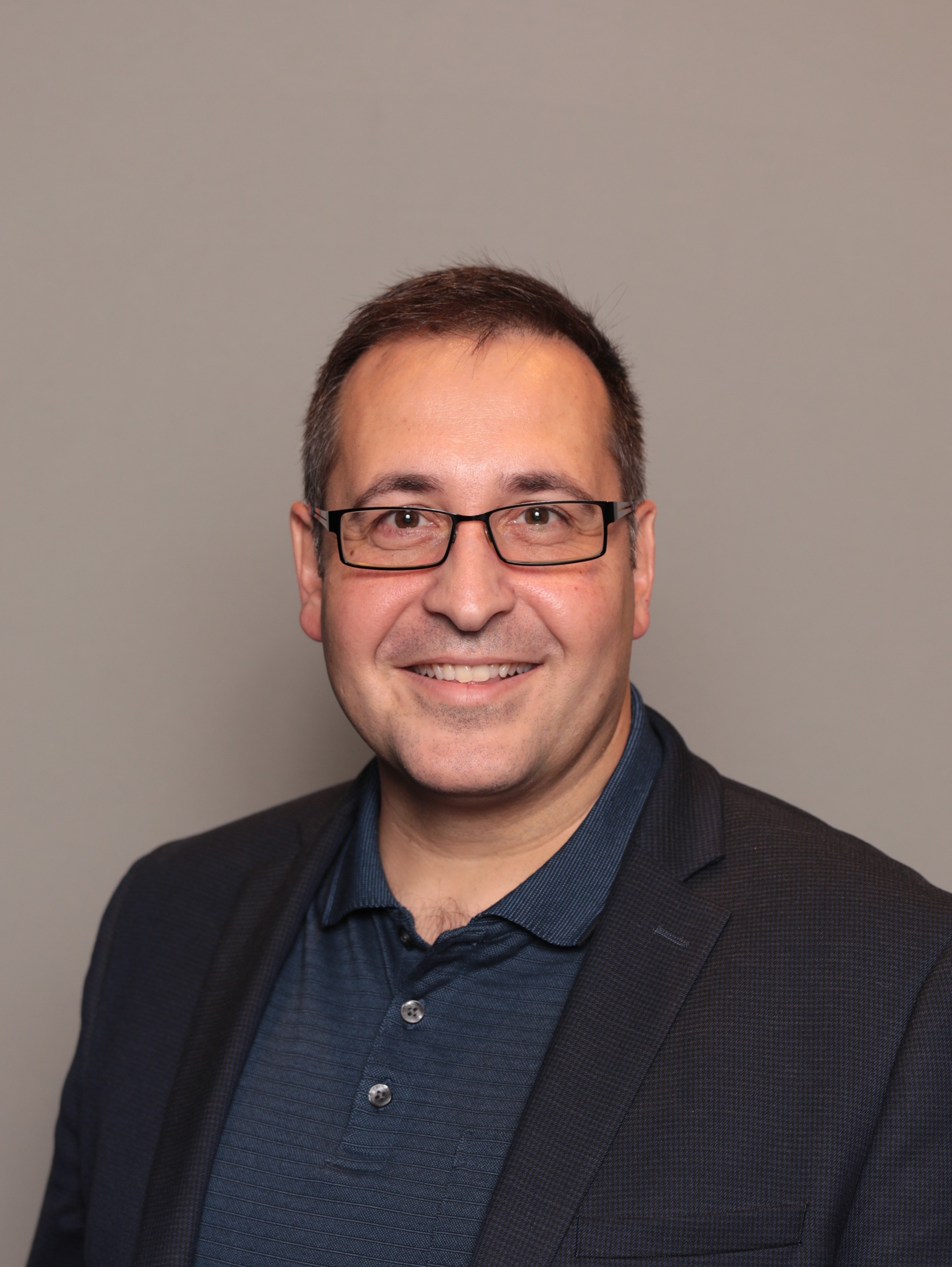 Christophe (Chris) Veltsos, Ph.D., CISSP, CISA, is a professor in the Department of Computer Information Science at Minnesota State University, Mankato where he regularly teaches cybersecurity courses and oversees a graduate program focused on cyber risk.
In the classroom Chris guides students in their exploration of the exciting field of cybersecurity. Together, they work to better understand the vulnerabilities of our technology-laden world and the continued rapid pace of digital transformation. Every week, he infuses his classes with recent security developments such as the latest malware trends or by reviewing recent changes in ransomware and business email compromise attacks.
Beyond the classroom, Chris shares his advice with community groups, business leaders, as well as IT and security professionals. He has co-authored three books and authored over 100 blog articles published in various outlets including IBM's Security Intelligence blog, the D&O Diary blog, and the Harvard Law School Forum on Corporate Governance. His work has been mentioned by the National CIO Review, the Council of Institutional Investors, and the D&O Diary.
Connect with him on LinkedIn at: https://www.linkedin.com/in/chrisveltsos/
Christophe holds a Ph.D. from the University of Louisiana at Lafayette and is a member of many information security and privacy related organizations including ISACA and (ISC)2.
Dr. Lori Ann Lahlum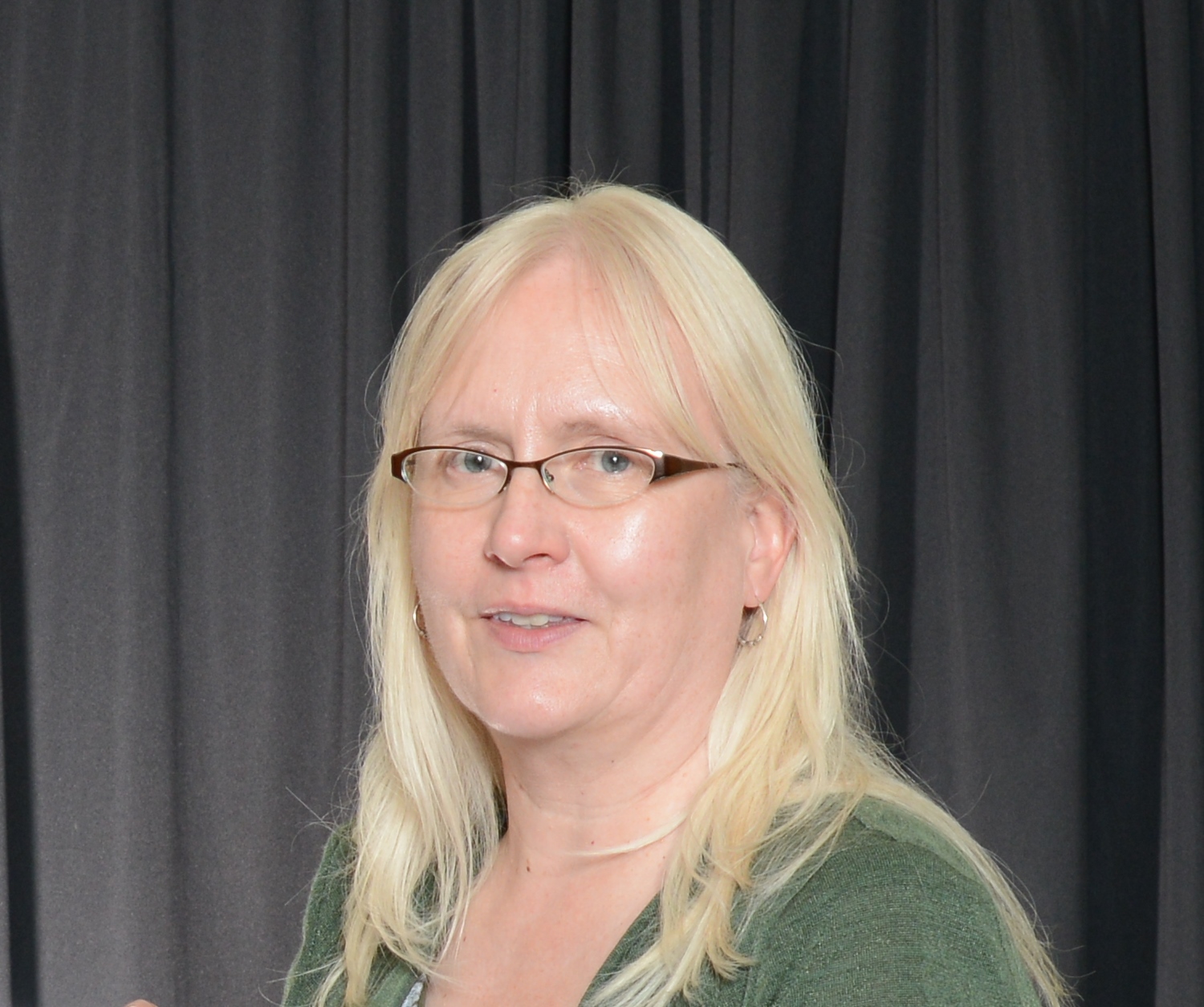 A native of North Dakota, Lori Ann Lahlum is professor of history at Minnesota State University, Mankato, where she teaches courses on the American West, Minnesota history, family history, women, gender and sexualities, as well as introductory courses in US history. In 2019, South Dakota Historical Society Press released Equality at the Ballot Box: Votes for Women on the Northern Great Plains, a book Lahlum edited with Molly Rozum. With Betty Bergland, she edited Norwegian American Women: Migration, Communities, and Identities (Minnesota Historical Society Press, 2011); she also has a chapter on women in rural Norwegian American communities in the volume. Since joining the faculty at Minnesota State Mankato in 2005, Lahlum has published academic pieces on Norwegian America and woman suffrage in a variety of venues. Committed to research, Lahlum is currently working on final revisions for a book on Norwegian immigrant women, landscape, and agriculture on the northern prairies and plains, doing research for a biography of South Dakota Progressive Republican Richard Olsen Richards, and writing an article on cross-dressing in Norwegian America. This research finds its way into her classes whenever possible. Lahlum also enjoys giving public presentations on her research and does so regularly. Professionally, she is active in the Coalition for Western Women's History and the Western History Association, and she serves as council chair for the Northern Great Plains History Conference. In 2018, Lahlum received the College of Social and Behavioral Sciences Distinguished Professor Award.
Dr. Hans de Ruiter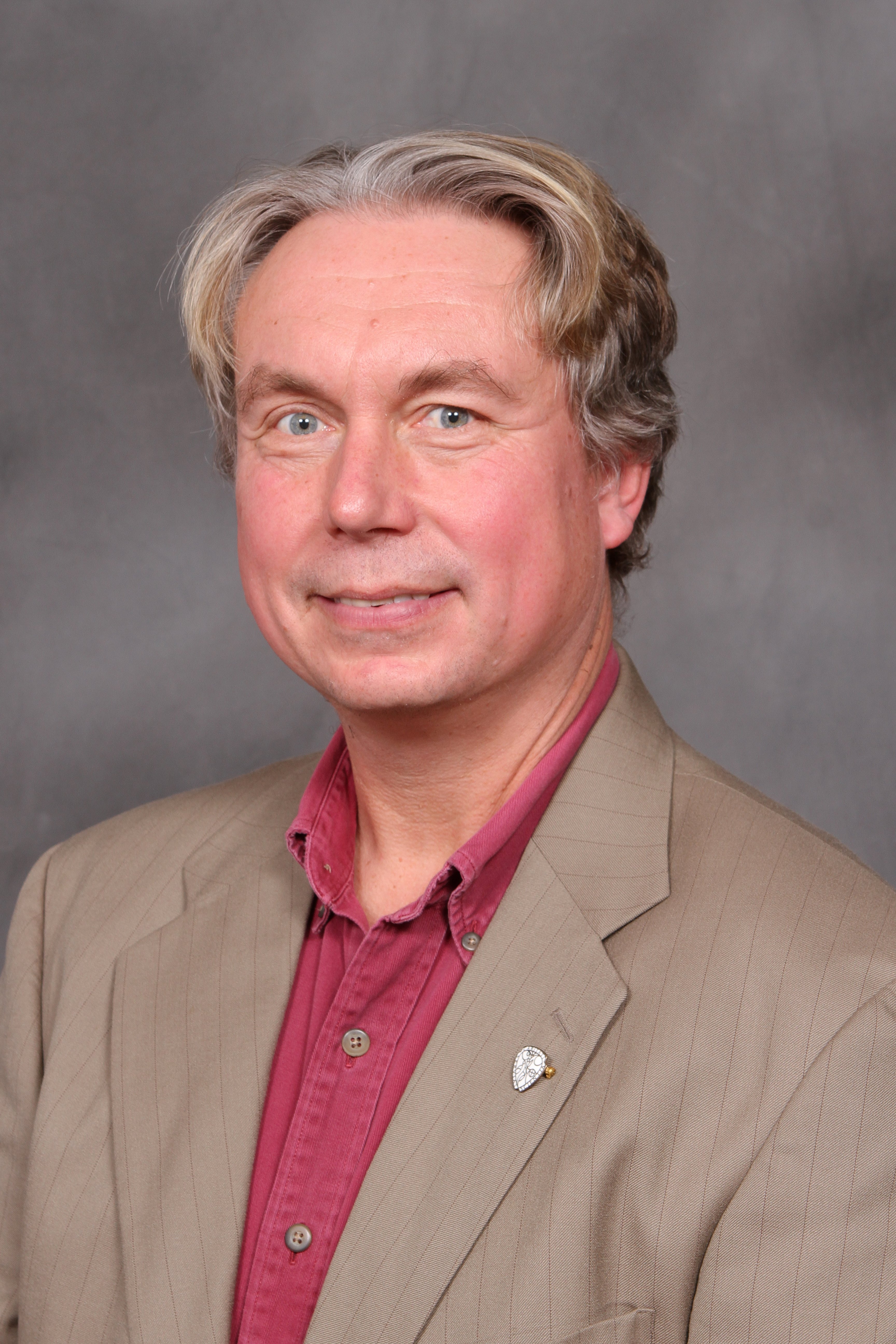 Dr. Hans-Peter de Ruiter was born in the Netherlands and grew up in Thailand and Japan. Yeah obtained his nursing diploma at the University Hospital of the Free University in Amsterdam and his mental health nursing diploma at St Willibrordus Psychiatric center in the Netherlands. In 1989 he accepted a nursing position at Stanford University hospital. For three years, he worked at Stanford University before spending a year as a program coordinator in the Phanat Nikhom refugee camp in Thailand, where he worked for the American graffiti committee. After being a traveling nurse in the Netherlands and Louisiana, Hans-Peter excepted a Mayo Clinic position in Rochester. He worked at the male clinic for 18 years as mental health nurse and nurse manager. After moving to Minneapolis to complete a Ph.D. in nursing at the University of Minnesota, he worked as a nurse manager in pediatric oncology and as Director of nursing research and practiced over the Allina health system. After completing his Ph.D. Hans-Peter excepted a position at Minnesota State University Mankato, where he has been teaching for over a decade.
Dr. Hans-Peter de Ruiter's research focuses on the ethics of new healthcare technologies. He received an international post-doctoral fellowship at the University of Toronto to further his work in this area. Hans-Peter has published numerous articles on his research in professional journals. He received an honorary professorship at the University of applied sciences in Krems, Austria, for his work. He also received a grant for a two-year visiting professorship at Halmstad University in Sweden. Currently, he a Principal investigator in several international research studies. Hans-Peter is an annual guest speaker at the University of Minnesota, Halmstad University, and the University of applied sciences in St Pölten in Austria. After wandering the world for many years, he feels Minnesota State University, Mankato, is his professional home. In his home life, Hans-Peter is married and has four children.
---
Above and Beyond Award
We celebrate the 2020 Above and Beyond Award Recipient, Dr. Carrie Miller, for her noteworthy contributions to the University.
Dr. Carrie Miller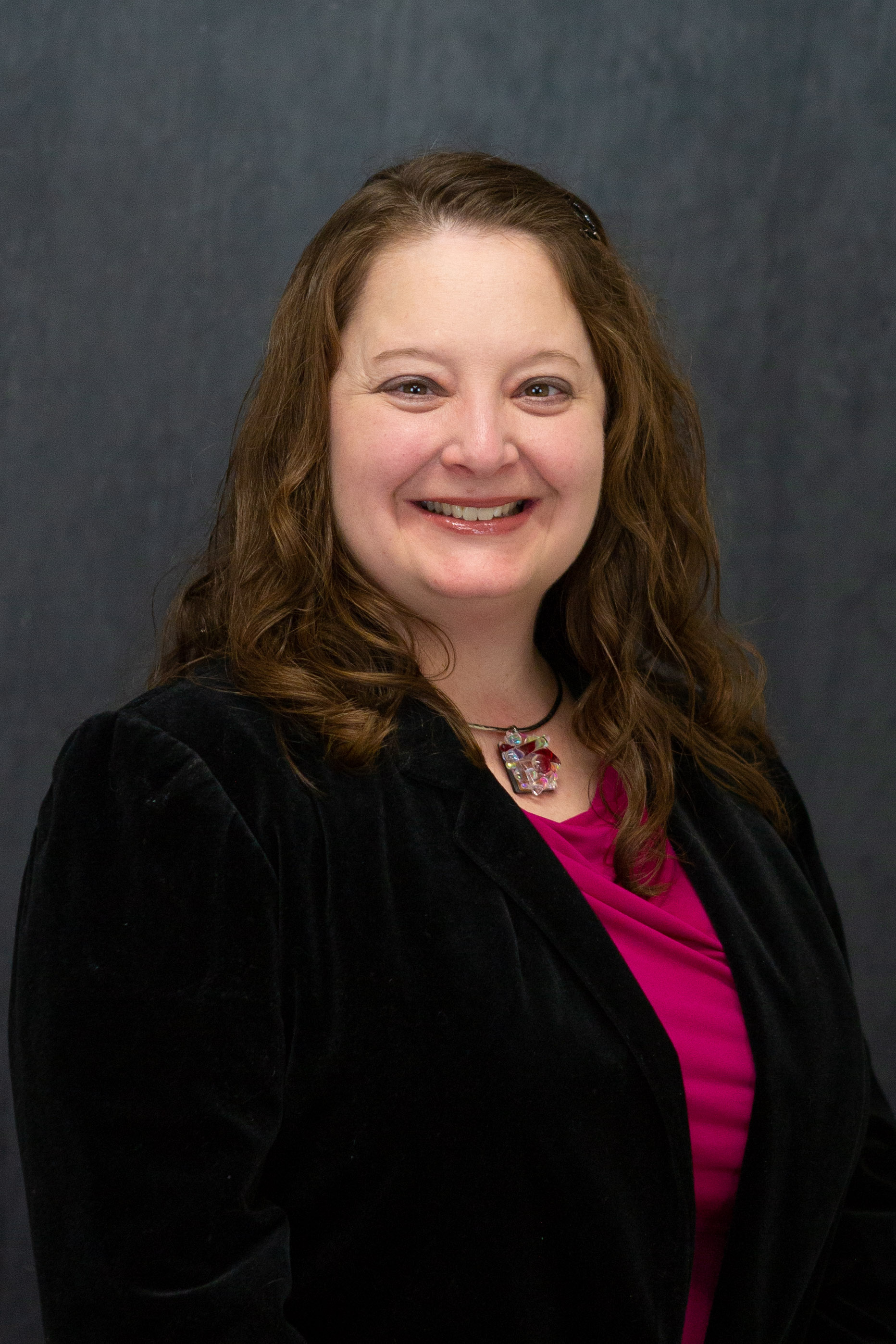 Dr. Miller is in her 7th year as an Instructional Designer at Minnesota State University. In her time at the University, she has worked with faculty helping them to develop Open Educational Resources that have resulted in saving students $400,000 in textbook costs. Utilizing funding from multiple grants, she has mentored faculty in both OER and classroom gamification applications. Dr. Miller has established herself as being very accessible to assist faculty with a variety of instructional needs and issues. She is an avid researcher and writer, having 20 peer-reviewed journal publications and a large variety of other published scholarly materials. Especially impressive is Dr. Miller's record of publishing research with students. Although she often teaches as an adjunct, Dr. Miller is not affiliated with a specific academic program. As such, the students she works with and mentors are from a variety of disciplines. Her work with these students regularly results in presentations and publications (with them often as first authors) that are significant factors in advancing their careers and educational opportunities. Three recent Graduate Assistants that worked with her were accepted into very prestigious doctoral programs in a variety of areas. Each credits the opportunities and guidance she provided as major factors in their acceptance into those programs. As the title of the award states, Dr. Miller does indeed go above and beyond in her efforts and dedication to the faculty and students at Minnesota State University, Mankato.