Research and Sponsored Programs Spotlight
Faculty and staff continue to have fantastic success with grants and contracts!
I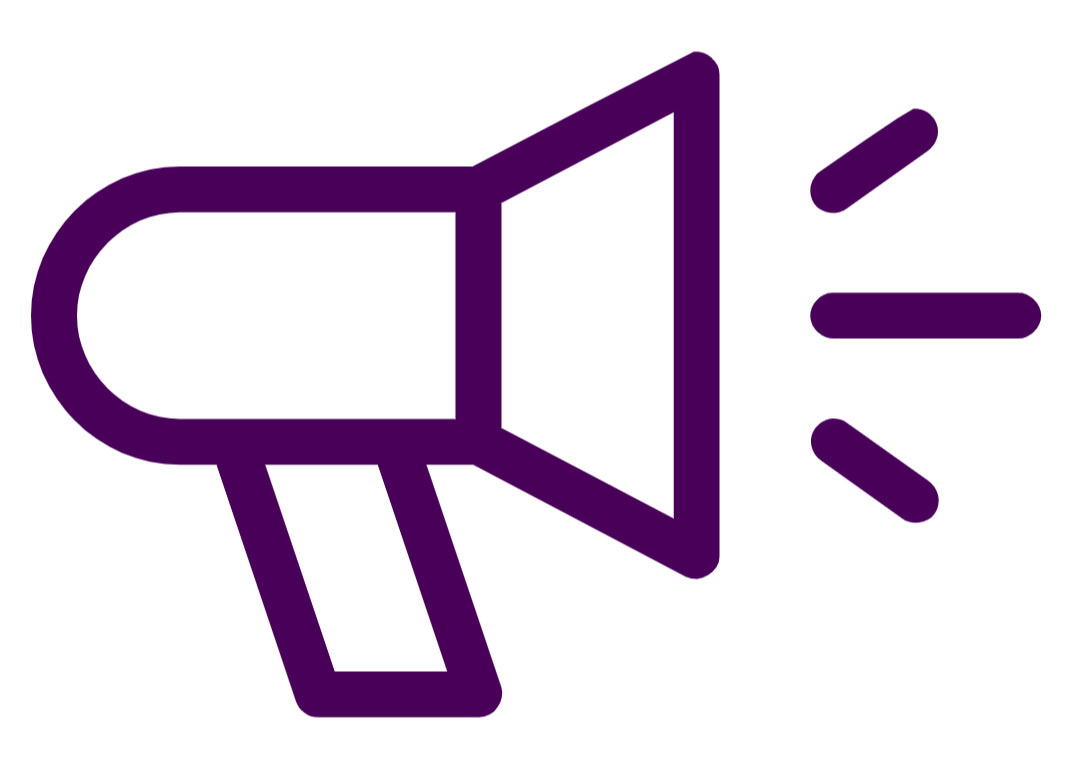 f you have thoughts on how to promote these achievements, we'd love to hear them! Feel free to email the RASP Director at kristel.seth@mnsu.edu
---
Awards and Submissions Monthly Summary
Fiscal Year SnapShots
8.6M
Total Amount of Awards
3.5M
Directly Funding Student Success
The total amount of awards is $8,600,029 of that amount $3,567,083 directly contributes to Student Success by funding positions, scholarships, travel, research, etc. for our students.